Tell your story with style.
Media Nouveau offers brand development, website design & management, graphic design, illustration, and more.
Media Nouveau is for people who believe design matters. We focus on people who want to build their brands on a strong foundation of typography, color theory, and creativity. We love working with businesses, higher education, and non-profit organizations to find the heart of their identities, bring singularity to their images, and unify & refine their branding strategies.
Media Nouveau creates art with a purpose. By communicating your story clearly and elegantly, we can build a better bridge between your organization and your audience. We can help you gain credibility, reach your target market, increase your sales, and make you look super fly while doing it.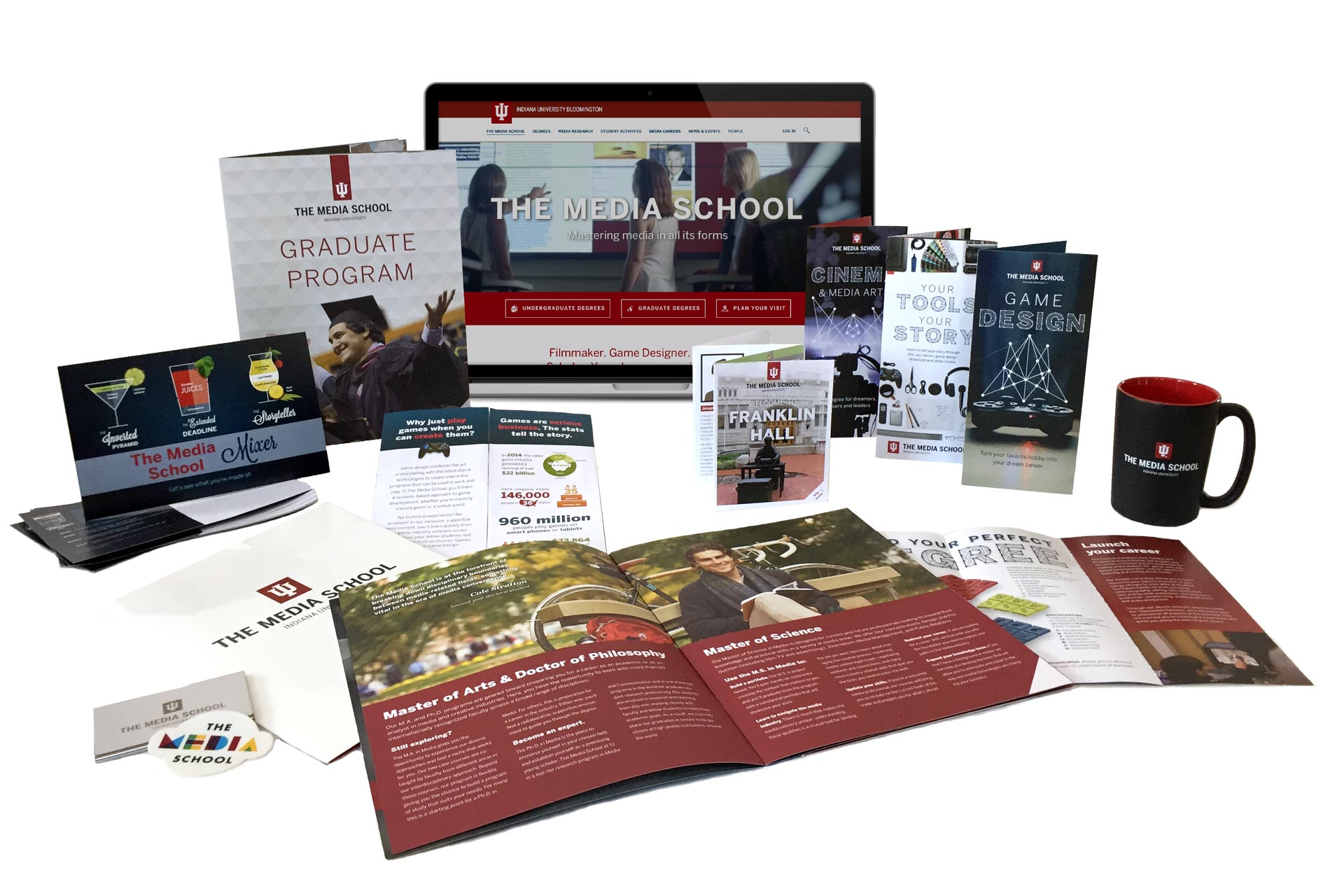 Laura Pence and Media Nouveau have been our go-to for website development and updates for years. The work is not only beautiful, but extremely functional as well. I highly recommend her.
― Jennifer Spencer, PhD, HSPP, Spencer Psychology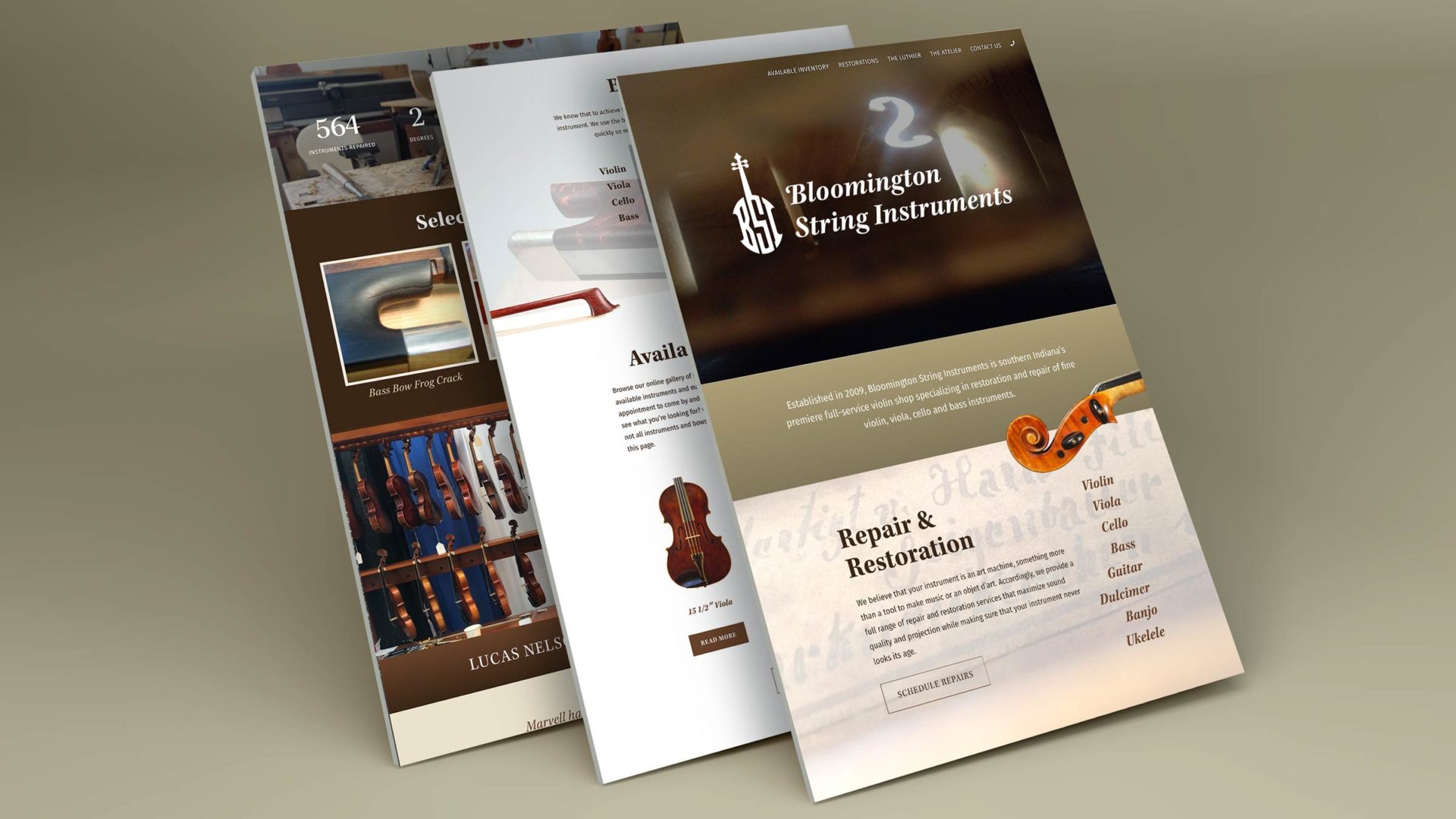 Meet the Lead Pixel Pusher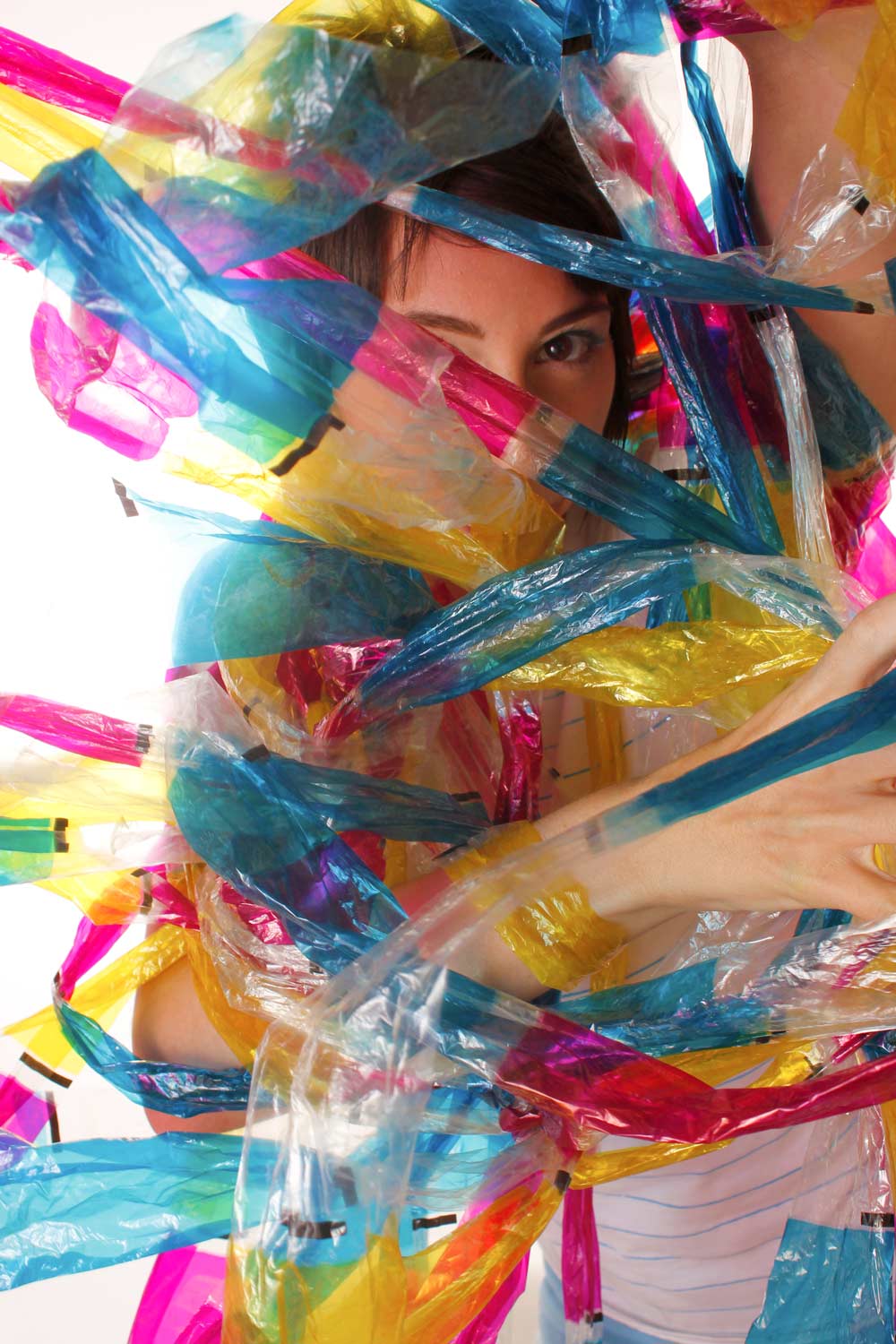 Laura has 20 years of experience telling clients' stories through all mediums imaginable. She is an artist and information architect with degrees in Visual Communication and Library Science.
Why collaborate?
She's unique. Laura's creative visual approaches will help you stand out in a sea of cookie cutter websites and boring brochures.
She's fast. Laura is adept at quickly assessing clients' needs and proposing solutions. Decades of practice with Adobe Creative software allow for efficiencies that evade many designers. Rush service available for an additional hourly fee.
She's budget-conscious. As a small business owner, Laura understands the importance of keeping costs low and investing in the right marketing opportunities. She create budgets and sticks to them.
She's collaborative. Laura loves to work with other creatives, from back-end web developers to copywriters to photographers, and can easily fit in as a team member or team leader.
She's environmentally conscious. Laura looks for sustainable solutions and can help you move from from print to digital communications when appropriate. Media Nouveau can create recyclable print pieces out of recycled materials, and prefers to work with local vendors and use water-based inks.