Global Appeal & Midwestern Warmth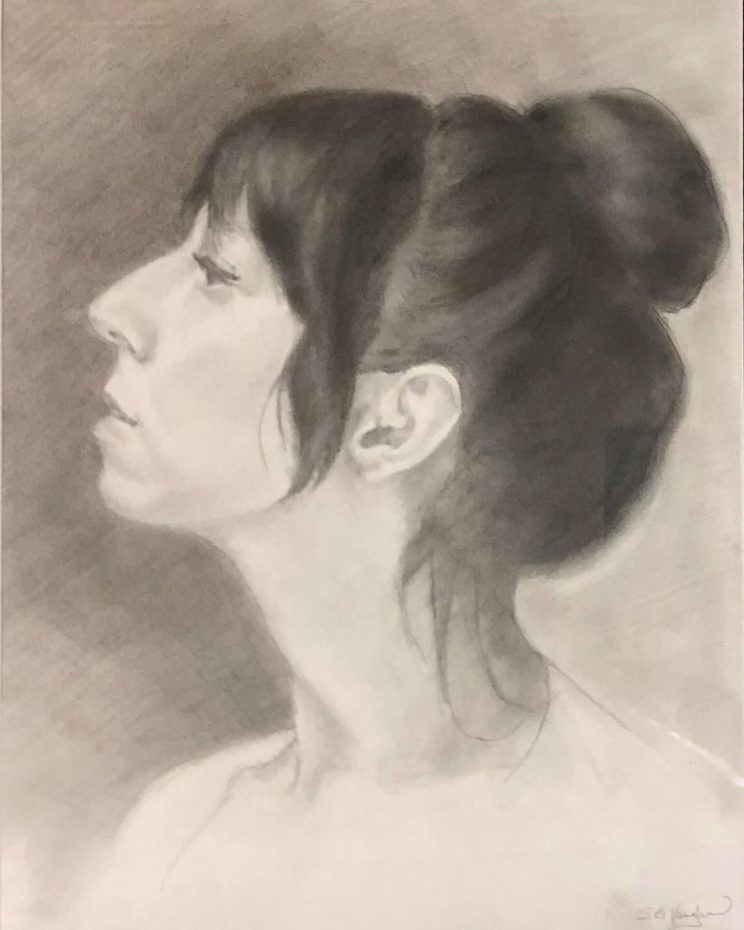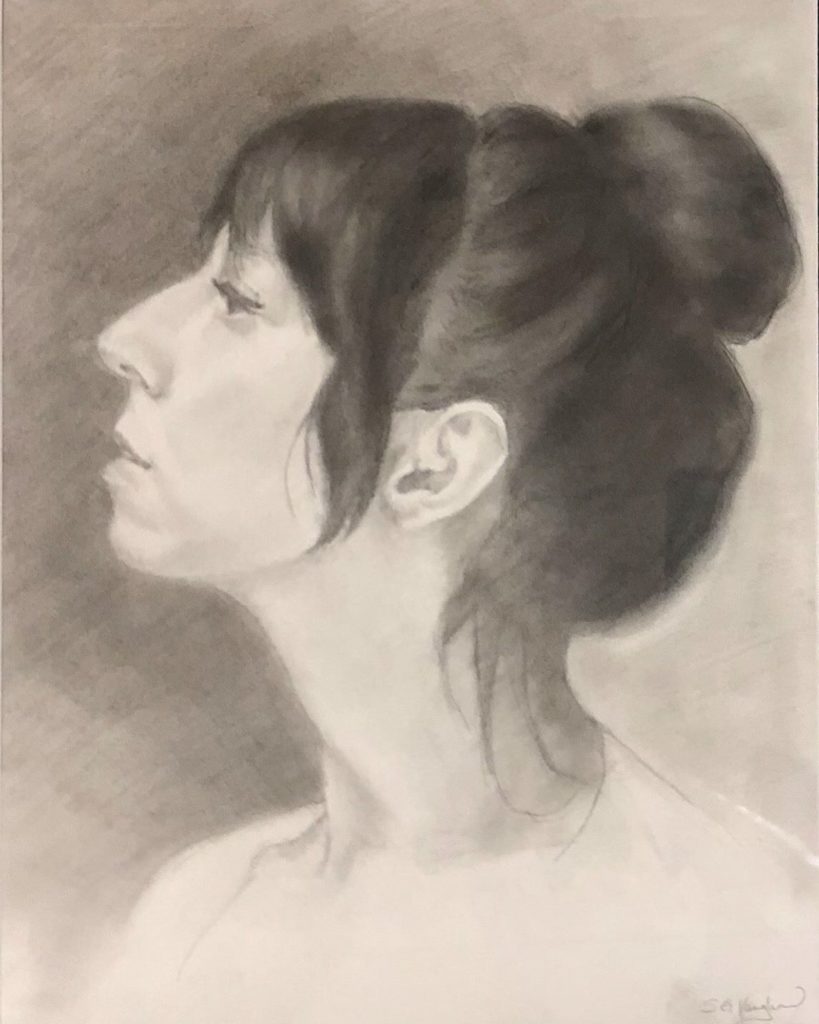 My personal style infuses my work philosophy, balancing a bold and bright aesthetic with a clean, minimal design approach. Think playful, yet consummately professional. I'm a warrior for white space, even when it's green!
I love vintage clothes and design history. Instead of chasing trends, I build on my fine arts background. A bachelor's in Visual Communications gave me the knowledge of design theory and techniques needed to communicate through any medium in any era. My master's in Library and Information Science taught me the foundations of information architecture and coding.
I've also learned from some incredibly talented designers, including Edward Tufte who inspired the visualization of information in the Petrarchive project and Stefan Sagmeister who encouraged me to branch out with my own design company.
The experience of years has taught me that solid brand building creates a complete system for any business or institution to wield as a powerful tool. I've also learned that good branding is about storytelling, and good design is about visualizing information.
---
Assorted Skills
Creative Direction
Layout & Design
Branding
Vector Illustration
UI Design
Front-end Coding
Responsive Email
Video editing