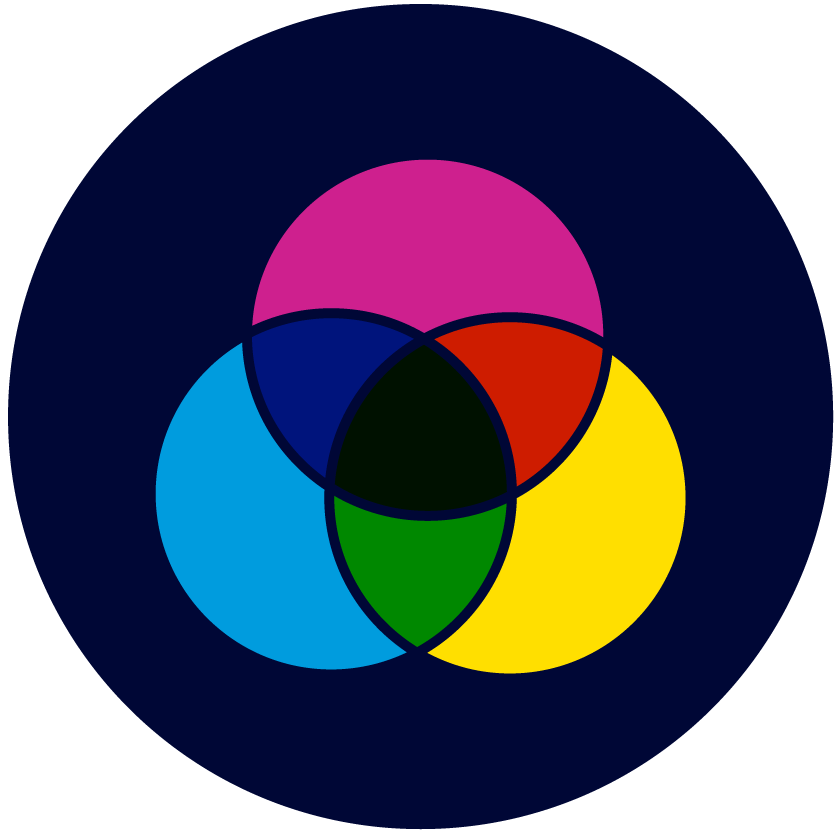 Graphic Design
We love to help clients manifest their ideas as realities. If you can imagine it we can help you plan and create it! Benefit from our experience with production methods and established relationships with local printers and vendors. The precision design skills don't hurt, either.
Creative Direction
Event Promotions
Brochure Design
Postcard/Mailer Creation
Social Media Advertising
Page Layout
Environmentally conscious design
Vector Art for use in Engravings and Screen Printing
Promotional item design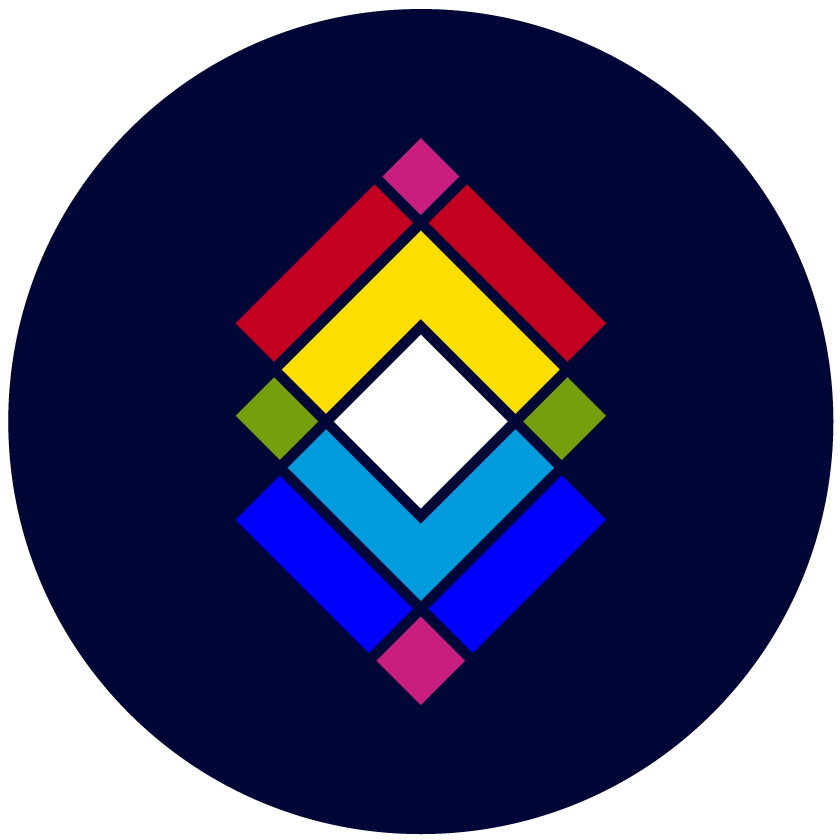 Web Services
You have an idea. Let's get it online. We can update your existing site or create something brand new. From the beginning phases of user interface design to final front-end coding, we can help. Our websites are completely responsive for viewing on devices of all sizes. While we're at it, let's evaluate your content and navigation and incorporate the principles of information architecture to present clear messaging to your audience.
E-commerce
Web Design
Progressive Web Apps
Front-end coding
UI Design
HTML e-mail templates
Content Management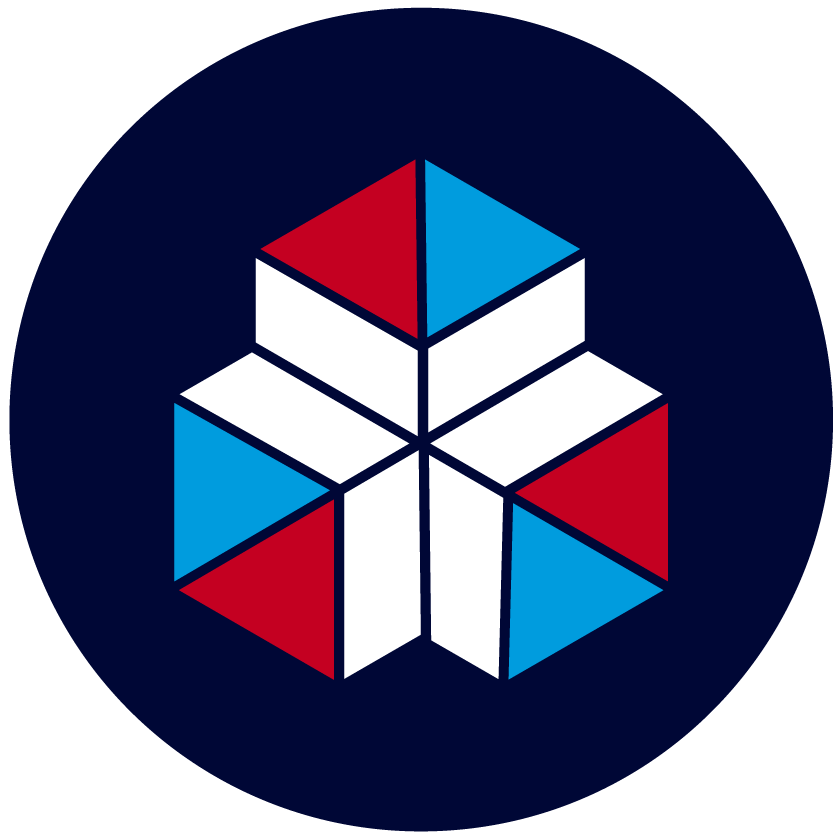 Brand Development
Need a branding boost? Consistency in your visual identity is crucial to communicating with your audience. Let's build your brand with a strong foundation of color theory, typography, and beautiful design. We're comfortable working within existing style guides or developing new ones. And we specialize in scalability: designs that work for every medium, from the smallest phone screen to the largest billboard.
Logo Design/Redesign
Color Palette Development
Print and Web Typography
Brand Guide Creation
Complementary Material Design
We've got a rug that could really tie the room together.